Kelsi | Chiropractic Assistant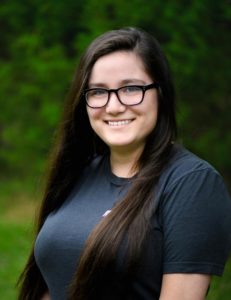 Kelsi is a born and raised Texan from a small town called Lexington about 40 miles East of Austin.  After she moved to Dripping Springs in March 2017 she worked as a server until she joined our team in February 2019.   
As someone who has always been passionate about helping others she felt that Family First Chiropractic would be the perfect job for her to witness and be a part of helping our patients in their journey to total wellness.  She is thrilled to be able to grow her knowledge about chiropractic care and the amazing benefits that can come from it.  She now lives in South Austin with her two dogs, Tesla and Deuce, and her cats, Taz and Red.