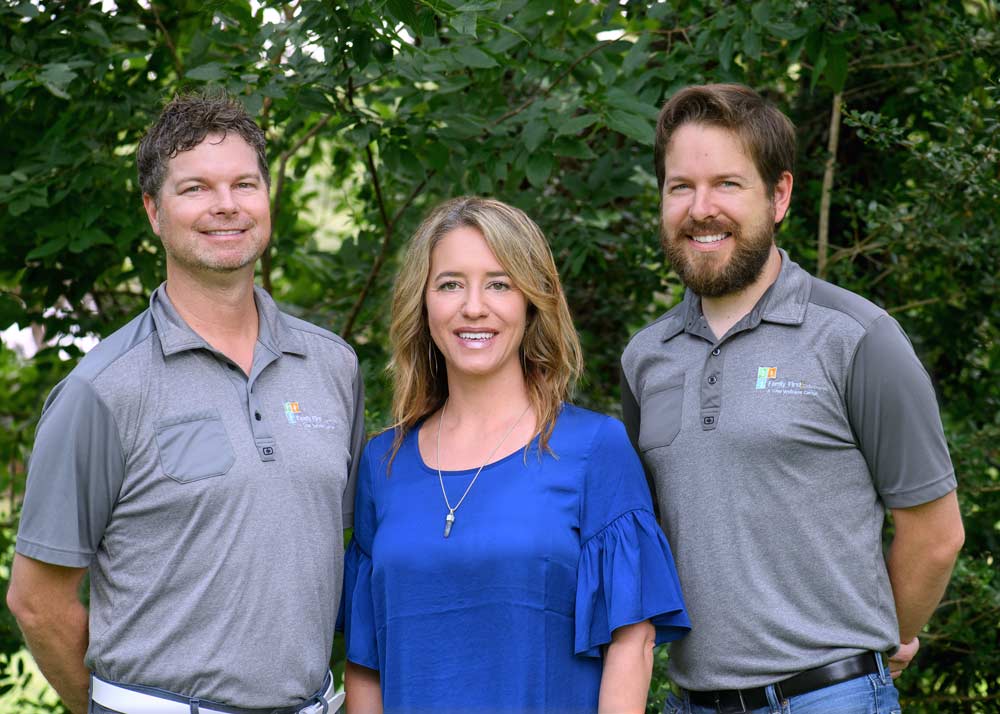 Contact the Best Chiropractic Wellness Centers in the Dripping Springs, TX Area
Family First Chiropractic Wellness – We care about YOU.
We offer several workshops, lectures and seminars designed to help you live to your full potential.
Currently, we offer a series named "Wellness Orientation Workshop" learn about the Principles of Health, Learn how to: Eat Well, Move Well, and Think Well.
Contact us to discover health!
Our Dripping Springs, TX Location to Serve You!
Dripping Springs Office
Family First Chiropractic Wellness Center
800 Hwy 290 W, Building F
Suite 500
Dripping Springs, TX 78620
Phone: 512-858-9355
Fax: 512-858-4426
Monday 
7:30am to 11:30am & 2pm to 5:00pm
Tuesday
2pm to 5:00pm
Wednesday
7:30am to 11:30am & 2pm to 5:00pm
Thursday
7:30am to 11:30am & 2pm to 5:00pm
Friday
8am to 11:30am
Saturdays
Closed all day