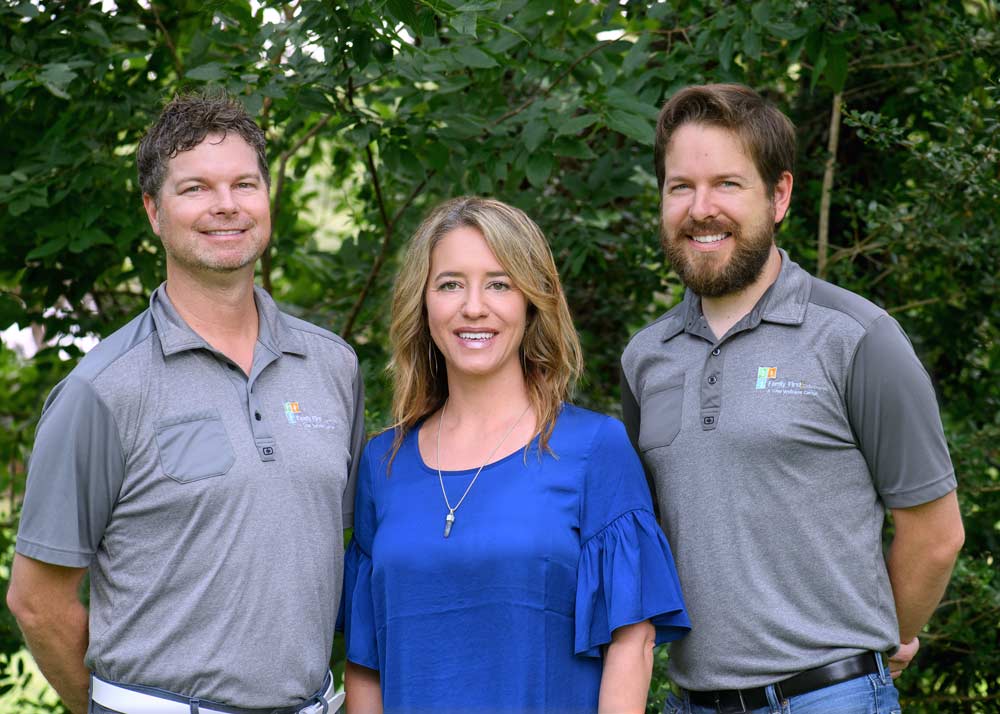 Contact the Best Chiropractic Wellness Centers in the Dripping Springs, TX Area
Family First Chiropractic Wellness – We care about YOU.
We offer several workshops, lectures and seminars designed to help you live to your full potential.
Currently, we offer a series named "Wellness Orientation Workshop" learn about the Principles of Health, Learn how to: Eat Well, Move Well, and Think Well.
Contact us to discover health!
Our Dripping Springs, TX Location to Serve You!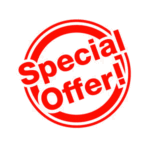 Thank you for visiting our website! As a special thank you to all our new web customers – Receive an initial Patient Exam, X-Ray (if necessary) and Body Composition Analysis for just $75 when you pay in advance. Normal price is  $159.00 if paid during your visit. Pay now and save.
Dripping Springs Office
Family First Chiropractic Wellness Center
800 Hwy 290 W, Building F
Suite 500
Dripping Springs, TX 78620
Phone: 512-858-9355
Fax: 512-858-4426
Monday 
7:30am to 11:30am & 2pm to 5:00pm
Tuesday
2pm to 5:00pm
Wednesday
7:30am to 11:30am & 2pm to 5:00pm
Thursday
7:30am to 11:30am & 2pm to 5:00pm
Friday
8am to 11:30am
Saturdays
Closed all day
Family First Chiropractic Wellness Center
Family First Chiropractic Wellness Center
800 Hwy 290 W, Building F, Suite 500
Dripping Springs, TX 78620
Phone: 512-858-9355
Fax: 512-858-4426