FREE Consultation  (512) 858-9355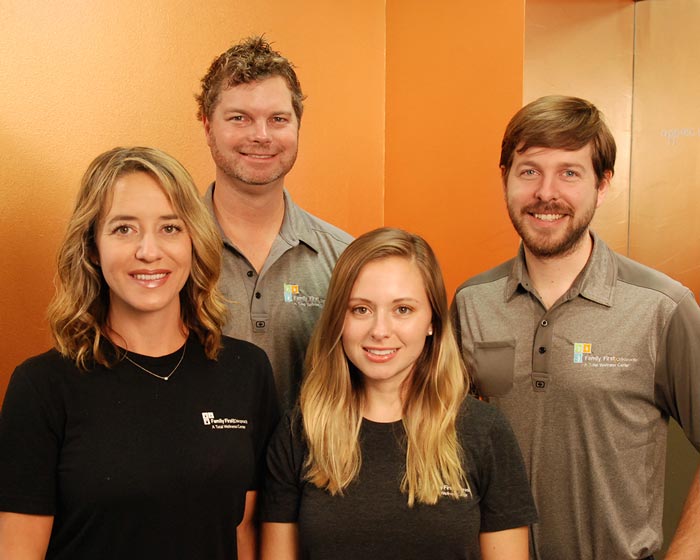 Contact Us About Your Free Consultaion
Contact the Best Chiropractic Wellness Centers in Dripping Springs and the South Austin, TX Area
Family First Chiropractic Wellness – We care about YOU.
We offer several workshops, lectures and seminars designed to help you live to your full potential.
Contact us to discover health!
Our Dripping Springs, TX and South Austin, TX Locations to Serve You!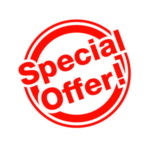 Thank you for visiting our website! As a special thank you to all our new web customers – Receive an initial Patient Exam, X-Ray (if necessary) and Body Composition Analysis for just $75 when you pay in advance. Normal price is  $159.00 if paid during your visit. Pay now and save.
Dripping Springs Office
Family First Chiropractic Wellness Center
800 Hwy 290 W, Building F
Suite 500
Dripping Springs, TX 78620
Phone: 512-858-9355
Fax: 512-858-4426
Family First Chiropractic Wellness Center
Family First Chiropractic Wellness Center
800 Hwy 290 W, Building F, Suite 500
Dripping Springs, TX 78620
Phone: 512-858-9355
Fax: 512-858-4426
Monday
7:30am – 11:30am
3:00pm – 5:30pm
Wednesday
7:30am – 11:30am
3:00pm – 5:30pm
Thursday
7:30am – 11:30am
3:00pm – 5:30pm
South Austin Office
Family First Chiropractic Wellness Center
1221 W. Ben White Blvd. Ste. 111A
Austin, TX 78704
Phone: 737-222-6014
Fax: 737-222-5986
Monday, Wednesday, Thursday, Friday
8:30am – 12:00noon, 2:30pm – 6:00pm